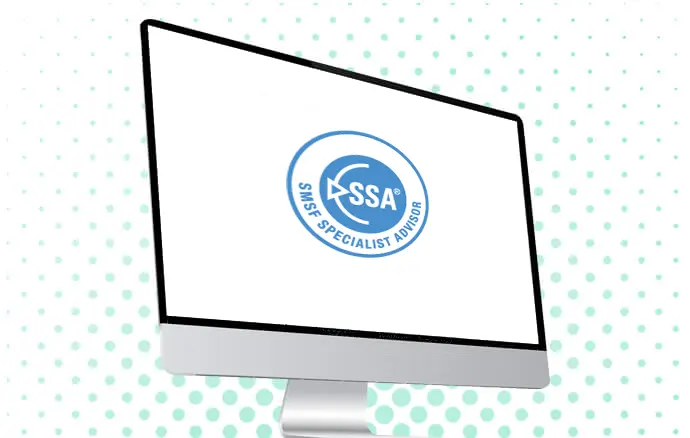 How we can help you
A J Kean is a registered Tax Agent and can assist in dealing with all tax compliance matters.
Lodging income tax returns (for individuals, Trusts, Companies and SMSFs).
Quarterly business and other activity statements.
Advice for businesses on employment tax matters such as Superannuation obligations.
Why not call or email us and arrange a fee-free first meeting to explore how we can help you?
Services
We can help you with financial planning, business and individual tax and your employees superannuation
Obligation-free Meeting
Why not call or email us and arrange a fee-free first meeting to explore how we can help you?
Testimonials
AJkean thrives on word-of-mouth referrals and long term beneficial relationships with you and the ATO.

Andy has been helping me with my tax affairs for most of the last fifteen years, firstly with PricewaterhouseCoopers and I have remained a client ever since. The reasons I continue to use him are his excellent knowledge of taxation issues and great customer service.
I can always trust him to do the right thing and guide me to do the same in fulfilling my obligations.

Depth of Knowledge

We have experience of other firms, but Andy just seems to deliver a much more personalised and friendly service. He returns calls promptly, keeps us up to date with issues and seems to be able to explain complex issues to us in simple terms, so that we can make any important decisions with full understanding.
We would have no hesitation in recommending Andy's services to anyone.

Personalised Service

Andy got to grips with a backlog of complex issues for me very quickly and within weeks my affairs were up to date. Refreshingly, he is not just extremely responsive to requests but highly proactive in managing my family's affairs, particularly in terms of suggesting tactics. His attention to detail is a stand-out advantage and his persistence and tenacity in achieving successful outcomes is highly admirable.
I would strongly recommend his services if you want clear, logical explanation coupled with a determined bias for action.

Backlogs & Complexities

We have been associated with Andy Kean for over ten years and the relationship has been very successful and we believe mutually beneficial.
Andy's knowledge, friendly personal service and his attention to detail sets him apart from others and is why we have continued as a client as he set up his own firm. We can recommend Andy to any prospective clients without reservation and in the certain knowledge that he will always provide a good honest job for a fair remuneration.

Without Reservation
Contact Us
We are now servicing both Sydney and Northern NSW. Call us and we can arrange a discussion about how we may help.
Address
Ballina, NSW Australia